We thank you for visiting our web sites. And, we know your time is precious and we hope you gained information and even knowledge by reading our sharings.
Please, if you did enjoy share the links with family and friends?
We are a family owned business that believes in honest one-to-one interaction with all our customers.
Blessings....Annlee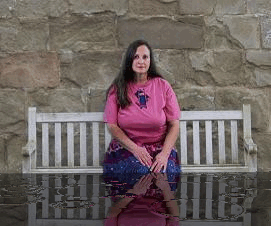 Annlee Cakes
Serves the following areas:
Arkansas City, Winfield, Dexter, Sedan, Coffeyville, Caldwell, Oxford
OKLAHOMA
Ponca City, Newkirk, Blackwell, Tonkawa, Kaw City
We deliver or you pick up:
Wedding Cakes our Specialty
Family Owned


Annlee Cakes Native American Regalia and Crafts
***************************************************
Art Originals by Artist Robert William Vincent
Art Prints FIRST TIME OFFERED by pabear48
Regalia and Circle Items
Books by Robert William Vincent
Hand Crafted Beaded Creations by Annlee
Regalia Earrings-- Regalia Necklaces and Sets
Collectables
Native American Indian Pow Wow Regalia and Dance Items.
Seed beaded earrings and jewelry. Traditional earrings and necklaces.
We can even Peyote Decorate YOUR RAPTOR FEATHERS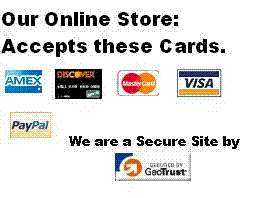 Native American Trading Post Annlee Cakes Blog